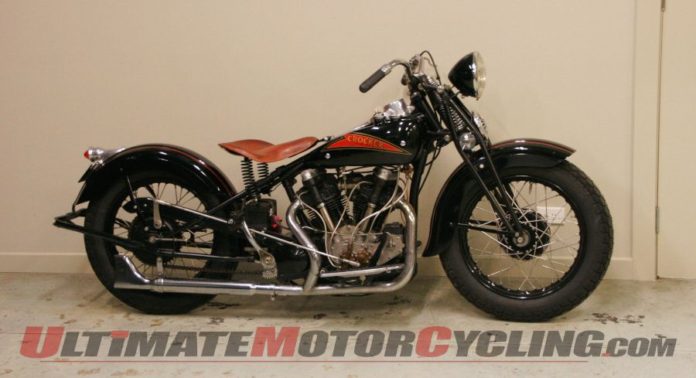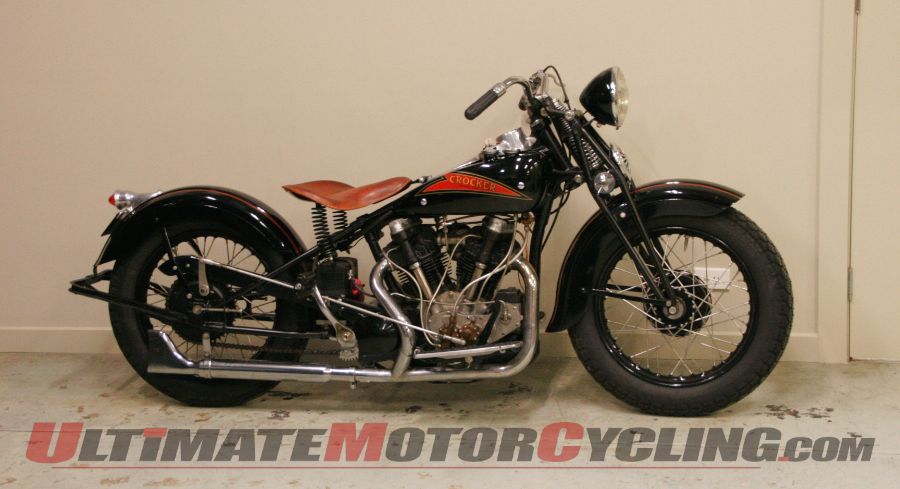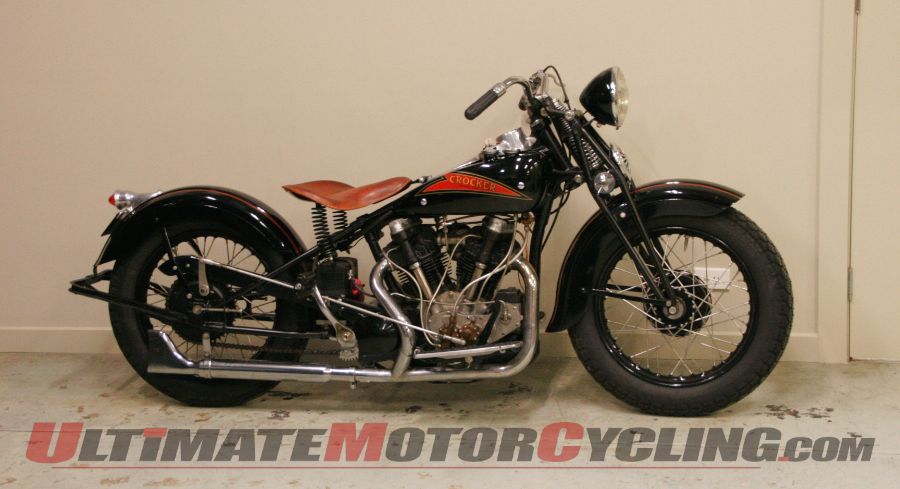 Australia's debut motorcycle show organized by Troy Bayliss – Moto Expo – will feature something truly unique this year – the "Million Dollar Row."
This Million Dollar Row showcase will feature over $5 million worth of unique and custom motorcycles at this weekend's inaugural Moto Expo presented by InsureMyRide.
Located in Hall 2 at Melbourne Showgrounds, the Million Dollar Row will contain 10 motorcycles, including a 1941 Crocker worth over $450,000 courtesy of Harley City. Other special bikes will be the Y2K jet-powered motorcycle and the Virus courtesy of Antique Motorcycles' John Straw.
The event is organized by Troy Bayliss – a known name in the world of Ducati and World Superbike.
Speaking of the show, Bayliss says "The variety of bikes within MOTO EXPO will capture the eye of motorcycle enthusiasts coming from all over Australia.
"I am really excited about the collection of bikes featured within Hall 2. Million Dollar Row, the Great Race display of Harley-Davidsons and Indians, Simon Davidson's photo exhibition and cafe racers will create an incredible display.
"The custom Yamaha motorcycles on the Gasolina stand along with the custom Harley Davidson motorcycles on the Kustom Kummune stand along with best bikes from the recent Oil Stained Brain display will also be a major feature within this space.
"One day in the future we may see some of the new bikes being released at MOTO EXPO have the same prestige as the bikes on display within this hall."
Additional information courtesy of Moto Expo:
Hall 2 will also host Peter Arundel's 1924 8 Valve Indian Motorcycle, displayed alongside an exhibition of images taken over on the Bonneville Salt Flats in Utah and on Lake Gairdner in South Australia by renowned Australian photographer Simon Davidson.
Arundel set a World Speed Record in 2002 riding the motorcycle on Lake Gairdner, South Australia with a speed of 158.73mph.
The Great Race will display 40 vintage Harley Davidson and Indian Motorcycles including a special selection from the coveted Arundel collection.
The Arundel collection boasts the most comprehensive list of Australian racing Indians motorcycles.
Over 20,000 motorcycle enthusiasts are expected to attend MOTO EXPO Melbourne over the three-days of the event.Burt Munro's record-breaking replica of the world's fastest Indian is expected to be a show-stopper. The motorcycle will be housed as part of the Indian display.
Entry into the show also includes access to the Baylisstic Scramble presented by InsureMyRide and Motul and the Australian Motorcycle Finance Head-2-Head EnduroCross presented by Yamaha.
Visitors can expect to see some of Australia's most successful motorcycle athletes along with entertainment including live street bike stunts, ATV, side by sides (UTV), mini moto, Freestyle Moto X, Trials and more
Source: 'Million Dollar Row' Showcase at Australia's Moto Expo