Indian 3 Wheel Patrol Vehicles by Wayne Lensu The Indian Patrol...
Here is a link to the Video I made in 2010 about the Great Indian V Harley Race in Australia. After going on this...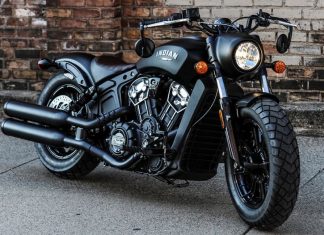 https://youtu.be/G9TBRI3KLxs The 2019 Indian Motorcycle Scout Bobber is a low-slung, blacked-out beauty that's easily among the hottest street bikes on the...
In 1901, bicycle racer and builder George Hendee teamed up with engineer Carl Oscar Hedstrom to build a 1.75 hp single cylinder motorcycle prototype...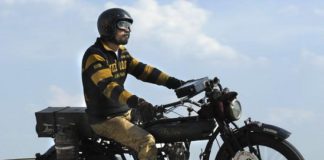 One of the oldest of the antique motorcycles that sat arrayed on Spanish Street on Tuesday afternoon was a 1916 Harley-Davidson, just a shade...
Ready for some Indian Hill Climber history? Join Dale Walksler from Wheels Through Time Museum as he talks about a couple of his motorcycles. A...
1912 Indian Single is a two-wheeler that Jay Leno just couldn't pass up. In this episode he highlights the stock 1912 Indian Single and talks...