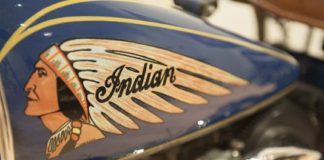 Philadelphia tourists flock to Independence Hall, the Liberty Bell, the Constitution Center and a world-class art museum with steps made famous in the movie...
Starklite Cycle on American Thunder: The Story of Starklite Cycle - told by Bob Stark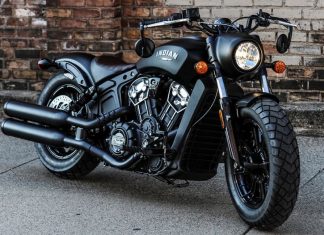 https://youtu.be/G9TBRI3KLxs The 2019 Indian Motorcycle Scout Bobber is a low-slung, blacked-out beauty that's easily among the hottest street bikes on the...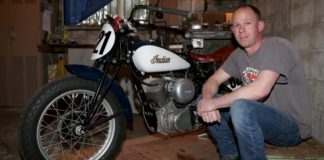 If Invercargill man Hamish Alan idolises anyone, it would be the Indian Wrecking Crew, a group of three motorcycle racing champions who rode their...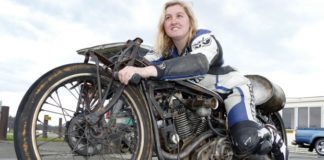 Two motorbikes that featured in The World's Fastest Indian movie will roar back into life at this week's Burt Munro Challenge event in Invercargill...
Ready for some Indian Hill Climber history? Join Dale Walksler from Wheels Through Time Museum as he talks about a couple of his motorcycles. A...
1912 Indian Single is a two-wheeler that Jay Leno just couldn't pass up. In this episode he highlights the stock 1912 Indian Single and talks...