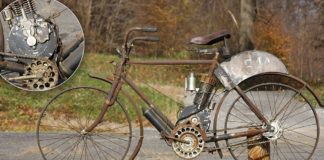 The 1906 Indian Camelback, one of the first ever two-wheeled motorized machines, is hugely desirable despite its rusty appearance and could fetch £50,000. ---- This weekend...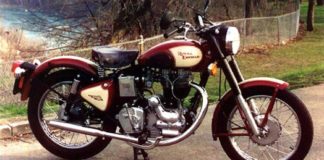 In the 1955 Indian started to import English built motorcycles, and branded them Indian Motorcycles. This was under a five year contract with Royal...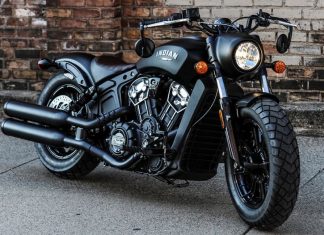 https://youtu.be/G9TBRI3KLxs The 2019 Indian Motorcycle Scout Bobber is a low-slung, blacked-out beauty that's easily among the hottest street bikes on the...
Few of us can afford it but that doesn't mean we can't look at the pictures! ...
Here is a link to the Video I made in 2010 about the Great Indian V Harley Race in Australia. After going on this...
https://youtu.be/HiRKg3me43o Jay Leno Explains the Indian 101 Scout Motorcycle
In 1901, bicycle racer and builder George Hendee teamed up with engineer Carl Oscar Hedstrom to build a 1.75 hp single cylinder motorcycle prototype...