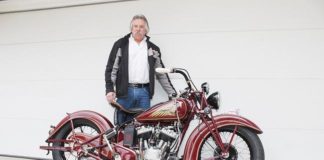 For Barry Teller, the recipe for a labor of love involves an engine with three speeds, 300 hours of work and approximately 1,500 moving...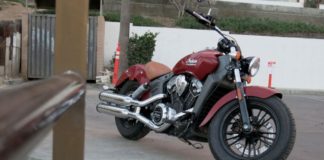 Something's wrong with the new Scout. LOS ANGELES, California -- It's an exciting concept, an all-new 2015 Indian Scout. This nameplate has been dead and buried...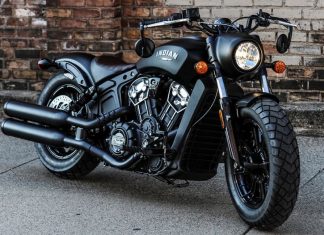 https://youtu.be/G9TBRI3KLxs The 2019 Indian Motorcycle Scout Bobber is a low-slung, blacked-out beauty that's easily among the hottest street bikes on the...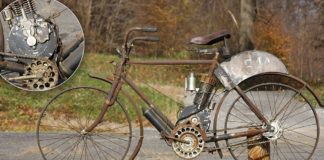 The 1906 Indian Camelback, one of the first ever two-wheeled motorized machines, is hugely desirable despite its rusty appearance and could fetch £50,000. ---- This weekend...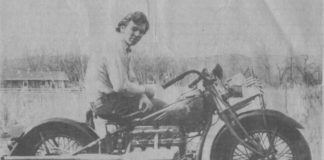 New Beginning at end of Indian Bike Trail Motorcycle Restoration part of nostalgia trip BOULDER (AP) — A growing band of once nearly extinct Indians is...
If you haven't watched the movie or trailer for awhile. Give it a look again and remind yourself how much fun this movie is...
Starklite Cycle as shown on American Thunder. They interview Bob Stark about his dedication to keeping the Indian Motorcycle Brand alive for most of...