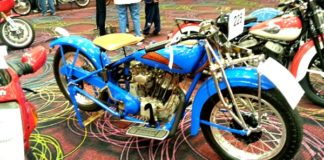 The 5th Annual Las Vegas Motorcycle Auction conducted through Bonhams at Bally's Hotel & Casino Jan. 7-8, 2015, contains three motorcycles previously owned by...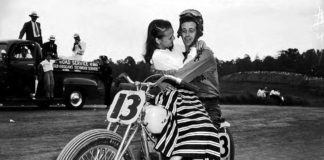 Georgia Motorcycle History The First 60 Years: 1899-1959 A new book has just been published with some very nice photographs. If you are a fan of...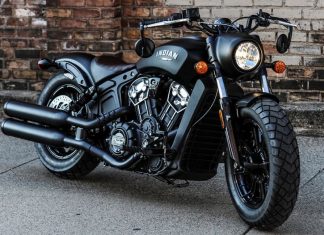 https://youtu.be/G9TBRI3KLxs The 2019 Indian Motorcycle Scout Bobber is a low-slung, blacked-out beauty that's easily among the hottest street bikes on the...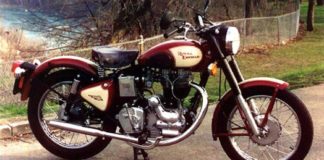 In the 1955 Indian started to import English built motorcycles, and branded them Indian Motorcycles. This was under a five year contract with Royal...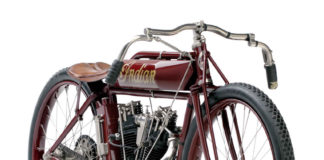 Motorcycle board track racing was the deadliest form of racing in the history of motorsports. Hundreds of lives were lost, both racers and spectators,...
In 1901, bicycle racer and builder George Hendee teamed up with engineer Carl Oscar Hedstrom to build a 1.75 hp single cylinder motorcycle prototype...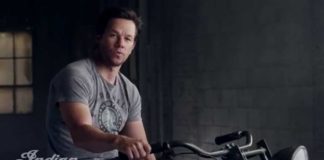 America's first motorcycle company, today announced its Scout Inspired Custom Series; a chronology of the rich, century-long history of the Indian(R) Scout(TM) motorcycle....